Contact Us
"We live in the world our questions create" - David Cooperrider
Here at DK Woodworks we thrive on creativity and ingenuity, so it is important to us to shed some light on any questions you might have. Please don't hesitate to contact us or drop by our shop and we will do our best to provide the information you are looking for.
Provided are the best ways to get ahold of us:
By Phone:
Cell (760)-914-3021

Shop (760)-935-4793
Our Address: 474 East Line Street, Bishop, CA 93514
By Email: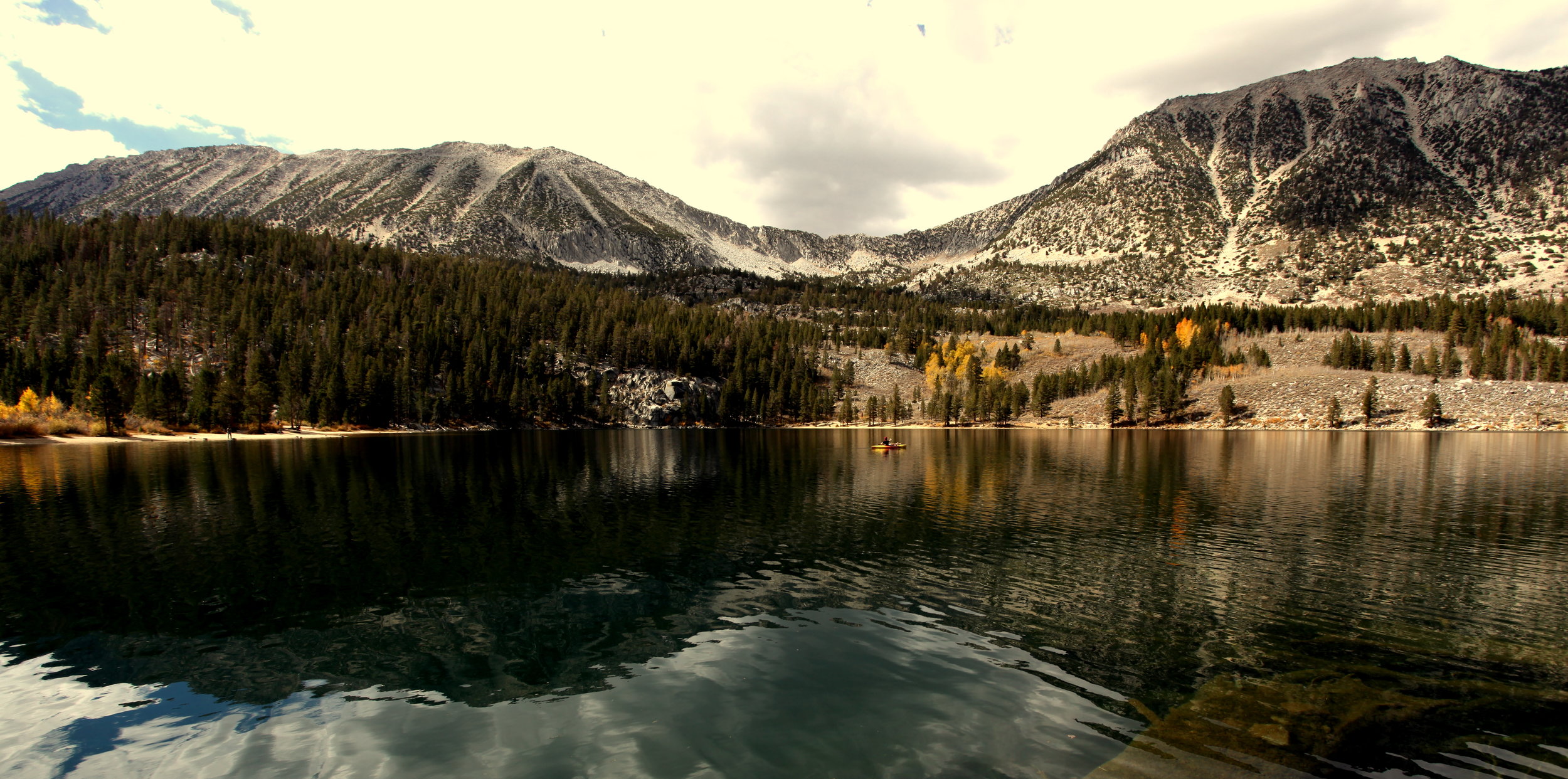 We look forward to hearing from you! Thanks for visiting!
Don't Forget to check out our instagram